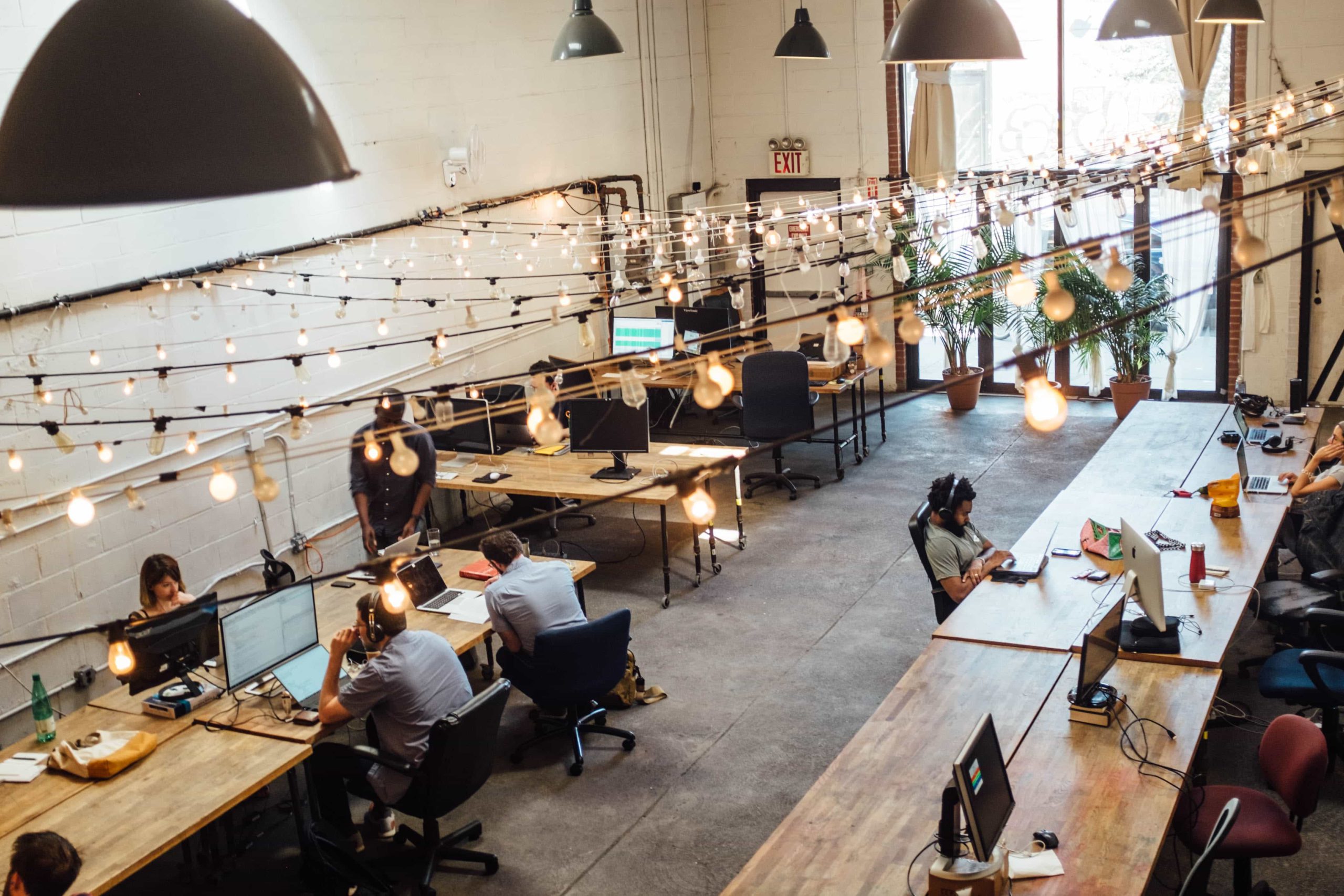 Flydesk simplifies hybrid work management
The pandemic has radically changed the way we work. Meetings take place on Zoom, kitchen tables have been converted to workstations, and home offices are the "new normal" that we now accept as reality, perhaps reluctantly.
But many companies still struggle to adapt to hybrid work and struggle to manage employees who work remotely, said Jean-Baptiste Pimenta de Miranda, founder of Flydesk.
Having worked in six cities on three continents and with over 15 years of experience in technology and telecommunications, Pimenta de Miranda has experienced remote working throughout his career and is a strong advocate of hybrid working approaches.
In 2019, Pimenta de Miranda embarks on a new adventure and creates Flydesk. Shortly after, the pandemic broke out. Now almost everyone works remotely to some extent, he said, but it sometimes leads to issues with isolation or even trust.
"When you have the ability to give people the ability to switch between working in an office and remotely in the same week, it starts to be very powerful," said Pimenta de Miranda.
Flydesk has designed an app that combines team management and desktop usage management tools, giving businesses a way to better manage their people and costs. Management tools, which include work planning and work pattern analysis, keep staff informed about workflows and teammates' activities related to their tasks.
Flydesk's workspace booking feature is similar to a travel booking site and aims to reduce rental and real estate costs. For those with a physical office, the app allows employees to reserve workstations and meeting rooms when they need to work offline. This allows businesses to rent a smaller space because they don't require an office for every team member.
Thanks to collaborations formed with co-working spaces like WeWork, Flydesk also operates a marketplace for workspaces. This means that companies that are increasing their workforce can simply rent temporary office space rather than worry about looming solutions for physical expansions.
Flydesk combines real estate and HR technologies with its marketplace in a single application. The company already has one of the largest networks of coworking spaces in Asia, explains Pimenta de Miranda. The company has a team of ten people dispersed in Vietnam, Spain and other countries.
Flydesk raised $ 400,000 last July and is currently performing beta testing for companies that want to try out their hybrid working solution for free. Starting in 2022, the company will charge subscribed customers $ 2-6 per user.
Founded in Hong Kong, Flydesk is already present in Singapore and Spain. Right now, Pimenta de Miranda says the company is speeding up its software development process to solidify its position as a problem solver in the age of hybrid work.
Flydesk was among the ten finalists at the Alibaba Cloud x KrASIA Global Startup Accelerator Hong Kong Online Demonstration Day, held on December 14.