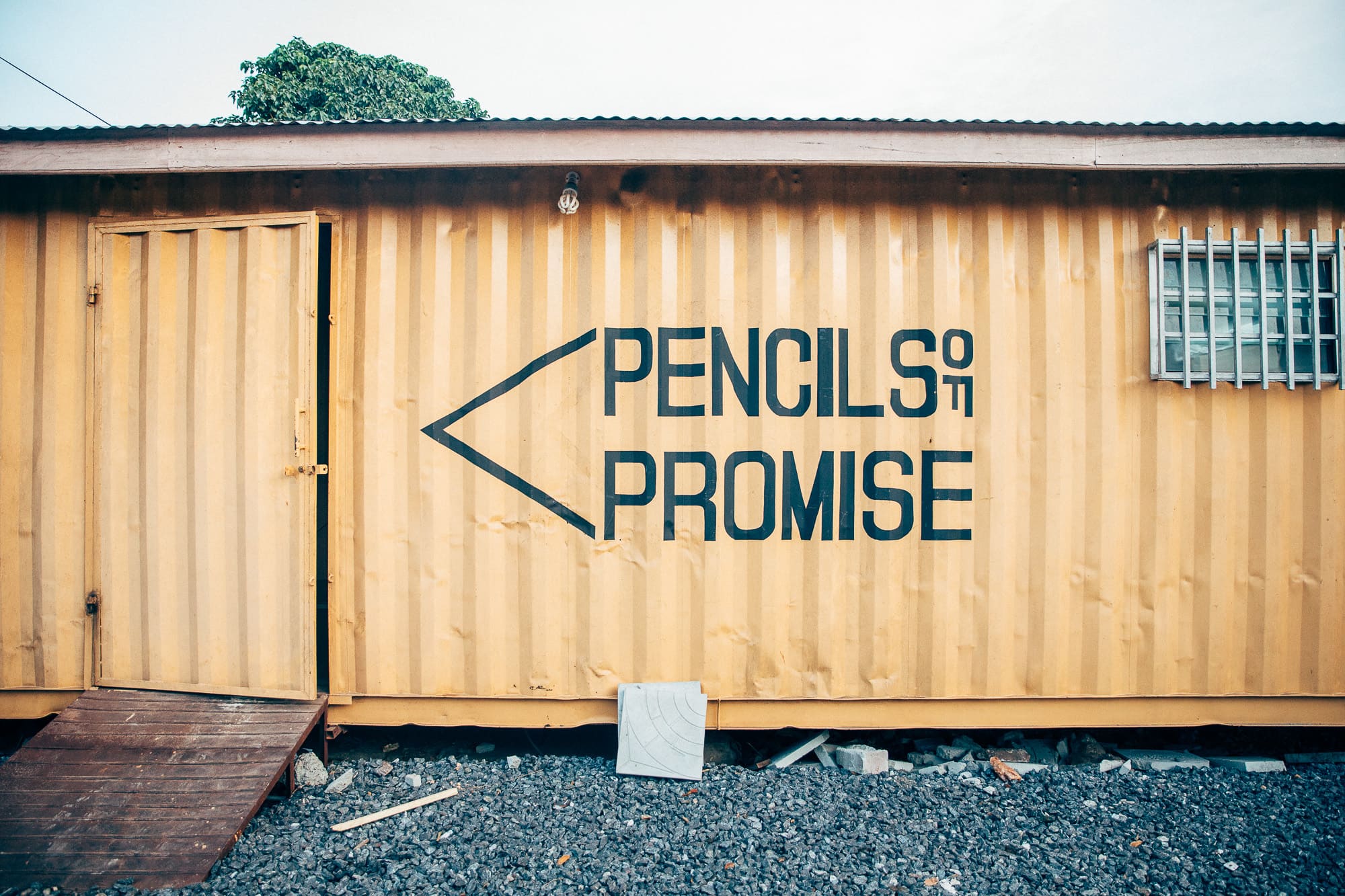 "We do not operate a travel and work agency" – Pencils of promise clarifies
Pencils of Promise (PoP), a non-profit organization, has issued a warning that it does not operate a travel agency offering employment opportunities in Europe and America.
According to the organization, some unscrupulous people use his name to lure and scam people looking to travel and work in the Western world.
In a statement, management said, "Over the past year, a group of people have used the name Pencils of Promise and sometimes our official logo to scam unsuspecting people for travel and work in the United States. , in Europe and Canada. "
PoP further indicated that it had received several complaints about the operations of the suspected crooks through emails, messages and walk-in visits.
"One of the accounts is even 'sponsored' which means they paid for it and can therefore show up on Facebook users' timelines even if they didn't 'like' the page." , adds the press release.
Sources claim that victims are informed that the entire process is online due to Covid-19 restrictions, and are therefore forced to complete an online form.
They are then asked to make the payment to a mobile money account and submit the medical test results online, which incurs additional fees.
Once the victims have made the payments, "they have no news from the crooks," the statement said.
Pencils of Promise therefore urged the public to stop doing business with such a party. Failure to oblige, says management, is at its own risk.
"We are a non-profit organization that works to promote quality education globally. Doing business with any travel and work group bearing our name will be at your own risk ".